Dealing with 
French Immigration
 can be difficult, allow our Immigration experts to help you.
Schedule an appointment with our Immigration Experts in France today!
Our team provides full management services for all of the administrative and regulatory formalities related to business immigration and personal immigration to France, in particular, to obtain employment or residence permits and authorisations.
Business Immigration in France
Personal immigration in France
French Nationality Law in France
What are you waiting for?
Make sure to fill all your information in here and view our brochure
LexCase is involved in all areas of immigration law, both private and public, both in litigation and in consulting.
LexCase advises and represents its clients in the private sector (employees and employers) in determining their business immigration strategy for France and helps ensure that an individual's administrative status in France remains secure and lawful. Our team of lawyers and paralegals obtain the visas, work authorizations and residence permits required for any project that involves foreign workers in France. Some of our services:
Work authorizations for foreign employees and senior executives


Applications for residence permits for France, and French naturalization of foreign employees and senior executives
LexCase advises clients in the private sector in relation to any plan to personally immigrate or take up residency in France. We assist our clients from the choice of the immigration procedure to the obtaining of visas and residence permits for their entire family and in settling into their new life in France. Some of our personal immigration services:
Applications for residence permits

French naturalization procedure

Visa process and applications with French consulates located abroad

"Talent Passport" permit


Family reunification and other family unification programs in France for senior executives
Our teams manage any type of application for naturalization and advise on all cases for French nationality for our foreign clients.
Preparation of the naturalization applications before the French authorities

Follow-up of the examination of files by the administrative authorities (police prefecture and government ministries)

Naturalization disputes

Appeals for naturalization refusals

Consulting services for all types of French naturalization application
Our teams manage all types of application for French naturalization and advise you about your rights in French nationality as foreign nationals.
I am Heading the French Immigration Desk at LexCase and I advise my clients on all issues tied to French Immigration and French Nationality.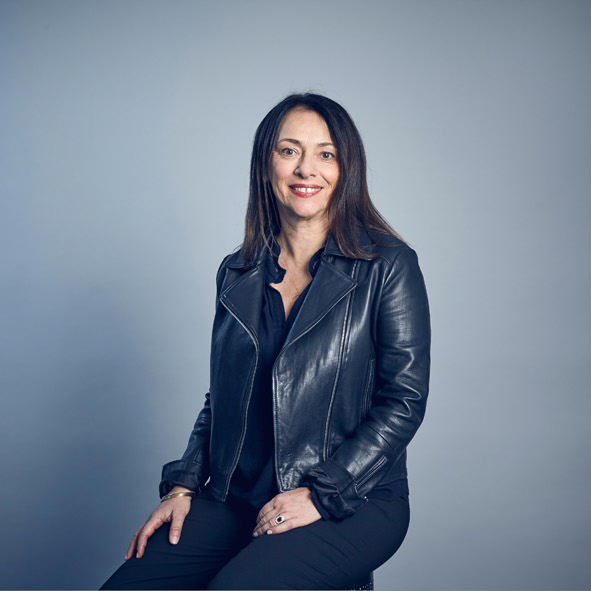 I am heading the French Labor Desk at LexCase. I assist our clients on all issues related to French Labor law, management of mobility for employees and working contracts for foreign employees in France.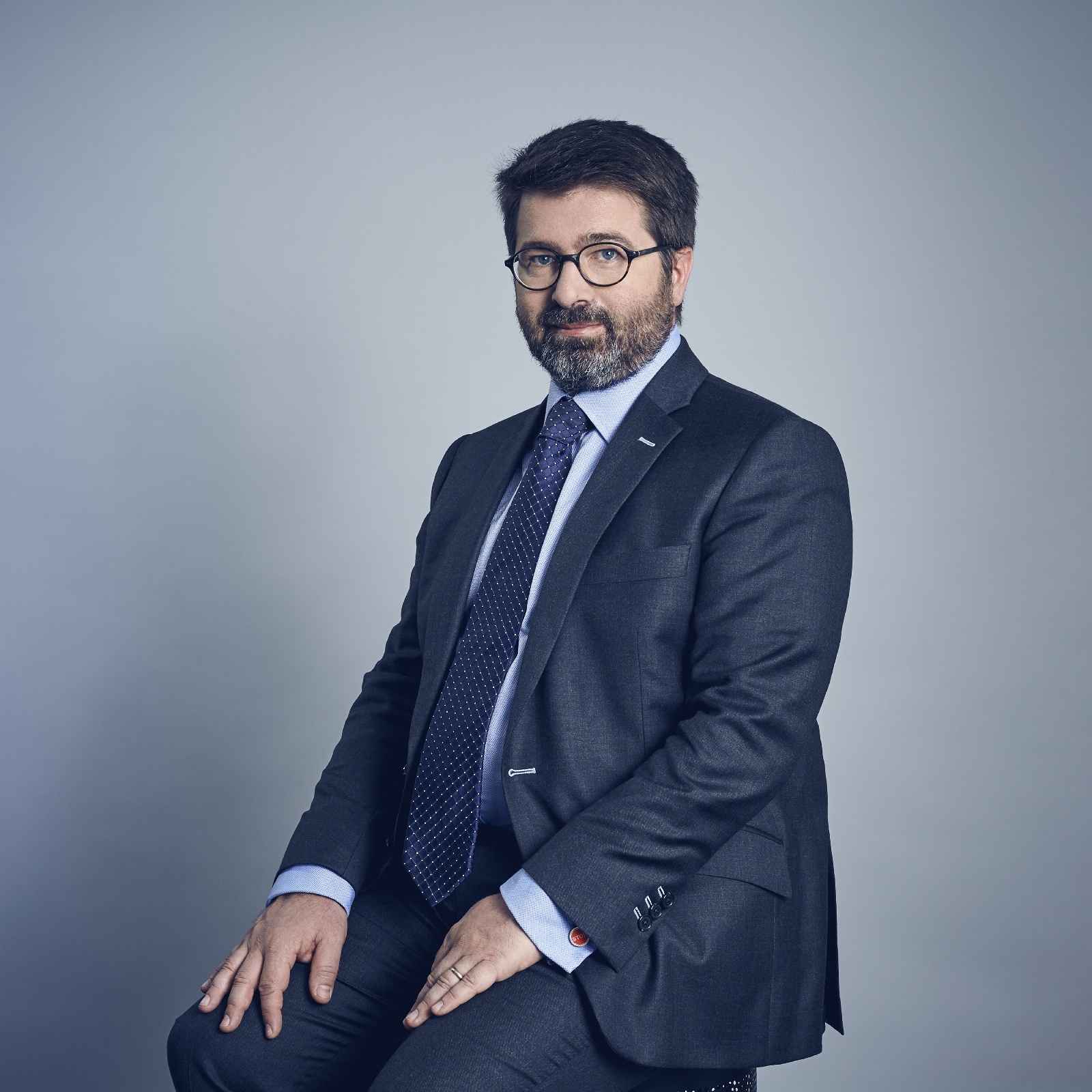 I assist our clients with all issues and questions regarding international and French Tax Law. We help you to secure your tax situation in France.